FAQ's
Frequently asked questions from Rosebank Primary.
The School Day
School begins at 9.00am - when the bell rings everyone should line up in their designated spot.
Break time is from 10.15am - 10.30am 
Your child may bring a bottle of plain WATER to keep in class.  More information HERE.
PLEASE DO NOT SEND ANY SNACK CONTAINING PEANUTS OR PEANUT BUTTER, AS WE HAVE CHILDREN WITH SEVERE PEANUT ALLERGIES.  THANK YOU.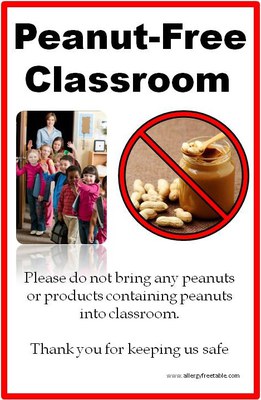 Lunchtime is from 12.15pm - 1.15pm.
School ends at 3.15pm.
Term and holiday dates can be found on Dundee City Council website.
School Holidays
You can find all the dates here: https://www.dundeecity.gov.uk/education/schoolholidays1
School Meals
Lunches are served from 12.15 - 1.15pm.
All children in P1-3 receive free school meals.
You can see the menu here, along with allergy information:
http://www.tayside-contracts.co.uk/school-catering.cfm
Once children reach P4 they don't automatically get their school meals provided free of charge.  Some families may be able to continue to have free meals, however you will need to apply for them.  Follow the link below to access the form which can be submitted online. Contact our school and family support worker John, at school for help or more info if needed.
http://www.dundeecity.gov.uk/a2z/freemeals/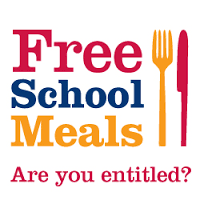 Parent Pay
We accept payments online using a secure website called ParentPay, for items such as school meals, trips and uniforms.  The ParentPay system is easy to use and offers parents the freedom to make payments by debit or credit card whenever they like ensuring that monies reach school safely and securely.
They system helps to remove the costs associated with having to manage cash securely on school premises and it frees up time to better support the smooth running of the school. We will of course continue to accept cash and cheque payments as necessary, but we do hope that parents will use the online facility.  The more parents use the service, the greater the benefit to the school, the parents and the pupils alike.
If you already have a ParentPay account you don't have to do anything. If you haven't yet activated your account, please contact the school office who will reprint your acctivation letter to enable you to set up your ParentPay account ready for the start of term.
Rosebank School Uniform
Our uniform consists of a navy blue sweatshirt with the school logo, white polo shirt and grey or black trousers, skirt or pinafore. Plain black shoes should be worn.  Please ensure your child can fasten their own shoes and clothing.  Other items are available for purchase such as ties, rain jackets and fleeces.  Please ask at the office. 
Our Primary 7s wear disctinctive red sweatshirts so that younger pupils can easily find a helping hand. These red sweatshirts are given as a gift to all new P7s from the previous class, who fundraise and purchase the shirts.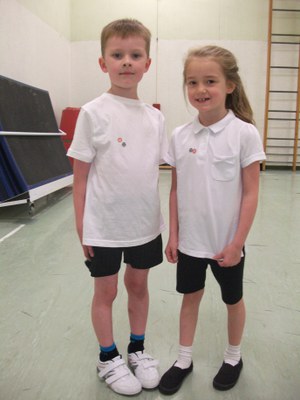 Children require a P.E. kit of shorts, a plain t-shirt and non-marking plimsoles. This is needed twice a week.  It is best stored in a labelled drawstring bag which can be hung on your child's peg. Please remind your child to bring it home for washing regularly.
PLEASE WRITE YOUR CHILD'S NAME ON ALL CLOTHES AND SHOES.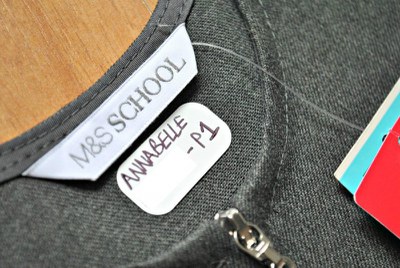 From time to time we have a 'pop up uniform shop' to recycle school uniform items in good condition.  Keep an eye out for the next one!
Breakfast Club
The breakfast club runs from 8am - 9am at Our Lady's RC School. Breakfast Club staff walk the children to Rosebank School for 8.50am. Please call Our Lady's RC School on 01382 435289 for details.
Hilltown Out of School Club
The out of school club runs after school from 3.15pm - 6pm and during school holidays and in-service days.  Please contact them on 07769 771460  Email: hoscc@hotmail.co.uk